Products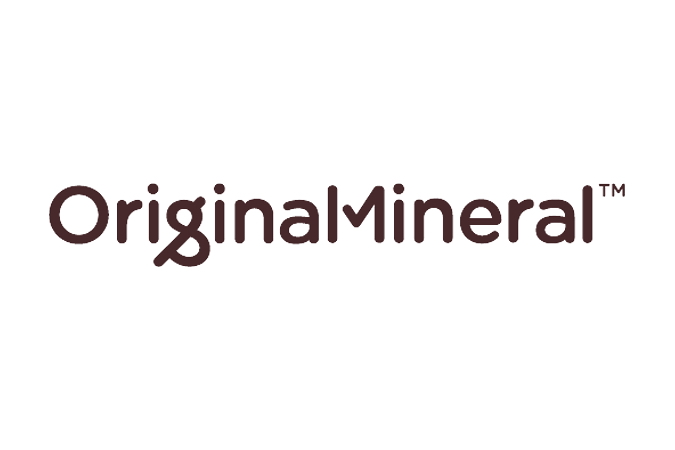 Healthy hair begins when it?s free from stress. Reduce the chemical overload. We challenge the artificial norms of professional haircare with formulations that are both effective and gentle. Removing harsh chemicals wherever possible while including natural extracts and active minerals that deliver real benefits.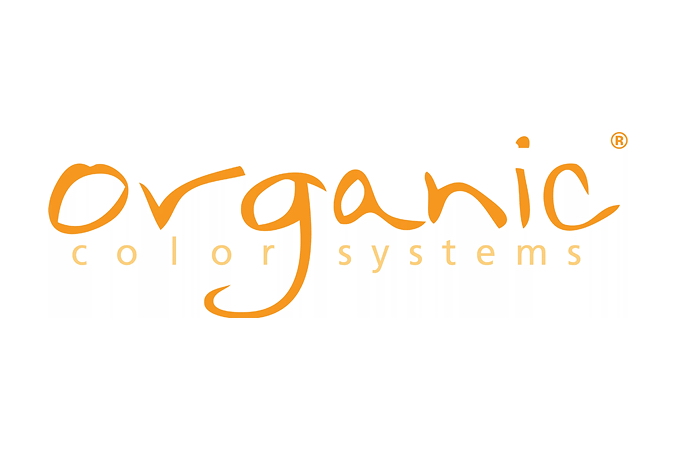 The Organic Movement is overtaking the professional haircolor market. Organic Color Systems is a high performance range of long-lasting, permanent hair colors containing certified organic extracts and natural ingredients. You can create infinite natural tones and exciting fashion colors with this extremely flexible line designed to unleash the artistry of hair colorist. This 100% ammonia-free hair color maintains the hair's essential moisture and protein levels, so the hair is not damaged by the coloring process. As the most natural, organic, vegan and cruelty-free line worldwide, this revolutionary haircolor minimizes the use of questionable ingredients while maximizing its overall performance.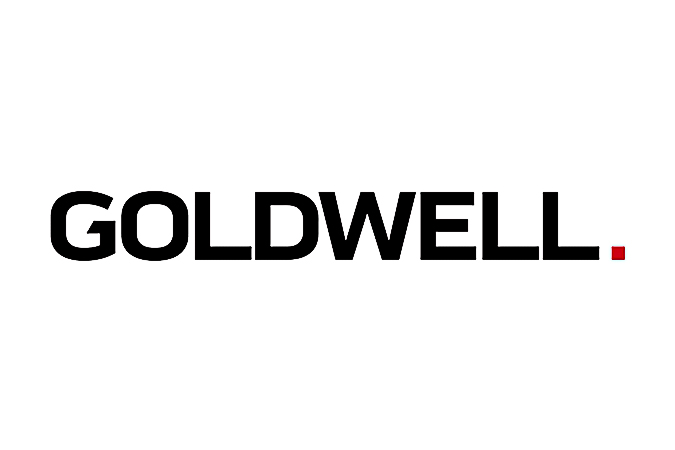 All Goldwell products are developed according to the professional standards of hairdressers. Sound experience and knowledge about hair cosmetic products and their effect on hair and scalp enables them to offer completely individual shampoos and special treatments as well as styling products for all individuals.
REF proudly offers products made with Nature + Science in perfect symmetry- for the finest quality and highest efficiency in products that simply work.
Innersense products are a synthesis of carefully selected Certified Organic and Biodynamic oils, extracts and essences. These natural ingredients create the exquisite character and specific benefits of each Innersense product. All formulas are made with Certified Organic ingredients known for their nourishing, hydrating, antioxidant and anti-aging benefits. Innersense formulas are free of harsh irritating chemicals including sulfates, artificial fragrances & colors.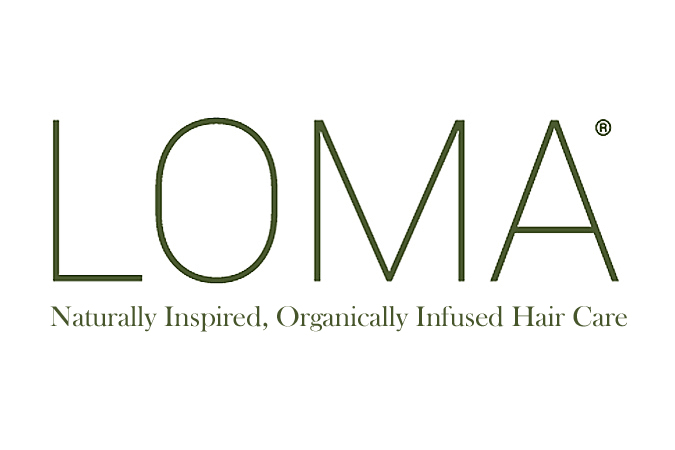 Naturally Inspired, Organically Infused Hair & Body Care
organic, aromatic products for healing, soothing and moisturizing ingredients. Non-harmful to you or the environment.
Cezanne is non-toxic, naturally safe and effective. There is no vapor or fumes, so no need for masks, gloves or ventilation during the treatment—its nature's way of smoothing. Our smoothing treatment is 100% formaldehyde-free. It's also free from any other kinds of aldehydes and harmful toxins, for that matter, and it's as long-lasting as the current top products. It's hypoallergenic and dermatologist tested, won't irritate the scalp and won't release any noxious gases. Cezanne actually strengthens the hair, using a revolutionary low pH technology that restores bonds that are broken or damaged during thermal, mechanical or high pH services.
Halo hair extensions. Specialists in hair extensions with a large range available to buy online in a number different colors, types and lengths. We have 100% human remy hair, pre bonded and clip in hair extensions.
A professional product used by hairdressers to smooth, shape and polish medium to long hair.
Nutrafol couldn't be just another untested alternative to hair drugs. We had to innovate beyond both hair vitamins and prescriptions. Our team of scientists and doctors take a scientifically rigorous approach to hair wellness research and the use of potent natural ingredients in clinically tested formulas.
Everyone working in Sweet have different experiences complementing each other. Sweet was born focused in caring for beauty with a different attitude, with a mission to provide innovation and new experiences to professional hairdressers. Always acting fearless, conquered the five continents, and already, after nine years in the market, Sweet is present in more than 70 countries. And this is just the beginning of a long journey.
The company potentiality lets catch a glimpse of development designed to learn more commercial realities and to acquire new markets. Their identification and the expansion of the network of exclusive distributors, national and international, are central to the strategy of business development. The main goal is to identify the different realities with which the company will have to interact and compete in future in order to achieve market share that throw it in an ever more important dimension. Bes Beauty & Science in addition to ensuring distribution, offers its customers technical support information (technical seminars, workshops), educational (academic courses) and advertising. In the training centre, next to the factory, a team of stylists hairdressers with high academic experience organizes colour training, bleaching, perms, styling and of course cut courses.
Parlux is the most sought after hairdryer by the most cutting edge and best hairdressers around the world. Parlux complies with their most demanding needs by offering a wide range of professional tools designed to meet the specific requirements of high performance and reliability. Parlux is the most modern and dynamic hair dryer company offering innovative technologies in design, assembly, testing and assistance concerning our professional products designed to meet the demanding and continuously evolving needs of those who use our products.
All logos appearing on this page are trademarked (™), restricted (®) and/or copyrighted (©), and are the exclusive property of their respective owners. The inclusion of these logos in no way implies any official endorsement by the companies represented.