Products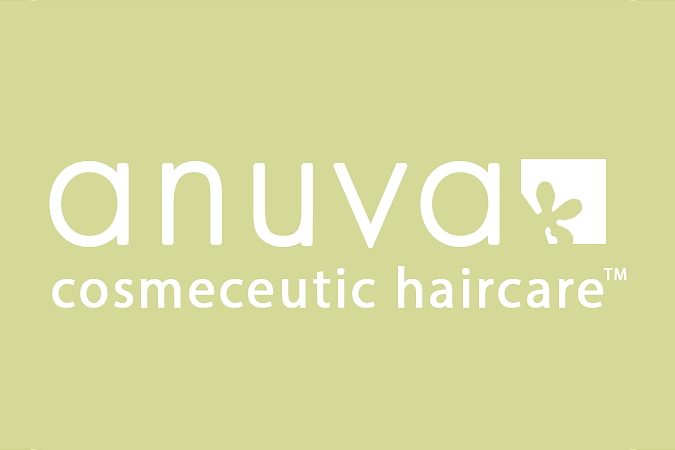 While traditional haircare tries to alleviate these individual symptoms, Anuva identifies and treats their causes with results you can see and feel. Our scientific approach lets us understand the role played by the many factors in the aging process, both intrinsic and environmental. Because aging has no single cause, there is no magic bullet. But Anuva's cosmeceutical approach to haircare - the distillation of years of research and the wisdom of centuries - is an integrated, convenient, and highly effective method for remedying the signs of aging on your hair and scalp.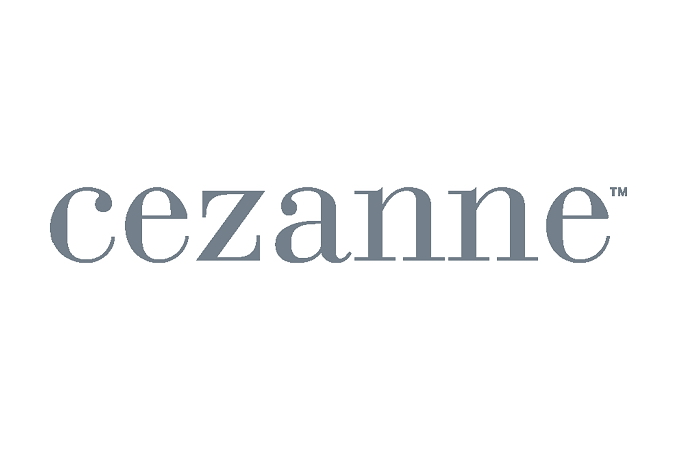 Cezanne is non-toxic, naturally safe and effective. There is no vapor or fumes, so no need for masks, gloves or ventilation during the treatment—its nature's way of smoothing. Our smoothing treatment is 100% formaldehyde-free. It's also free from any other kinds of aldehydes and harmful toxins, for that matter, and it's as long-lasting as the current top products. It's hypoallergenic and dermatologist tested, won't irritate the scalp and won't release any noxious gases. Cezanne actually strengthens the hair, using a revolutionary low pH technology that restores bonds that are broken or damaged during thermal, mechanical or high pH services.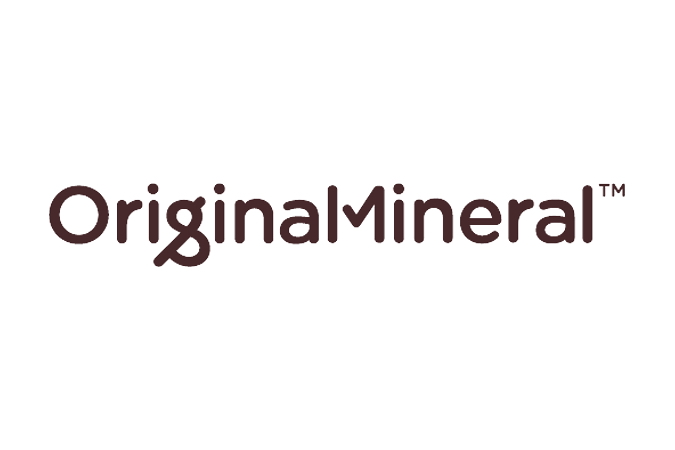 Healthy hair begins when it?s free from stress. Reduce the chemical overload. We challenge the artificial norms of professional haircare with formulations that are both effective and gentle. Removing harsh chemicals wherever possible while including natural extracts and active minerals that deliver real benefits.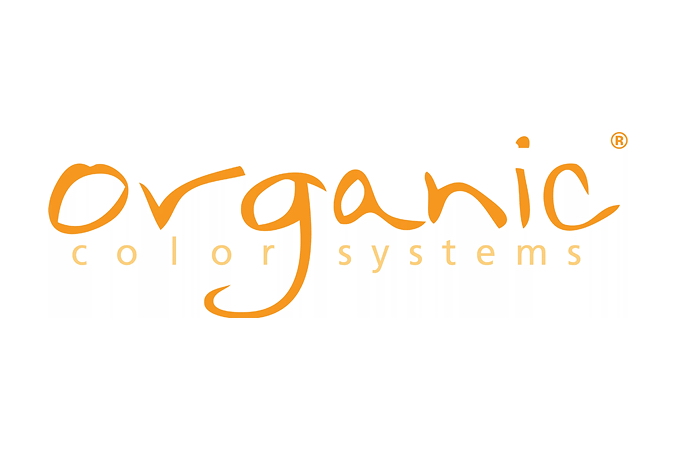 The Organic Movement is overtaking the professional haircolor market. Organic Color Systems is a high performance range of long-lasting, permanent hair colors containing certified organic extracts and natural ingredients. You can create infinite natural tones and exciting fashion colors with this extremely flexible line designed to unleash the artistry of hair colorist. This 100% ammonia-free hair color maintains the hair's essential moisture and protein levels, so the hair is not damaged by the coloring process. As the most natural, organic, vegan and cruelty-free line worldwide, this revolutionary haircolor minimizes the use of questionable ingredients while maximizing its overall performance.

Innersense products are a synthesis of carefully selected Certified Organic and Biodynamic oils, extracts and essences. These natural ingredients create the exquisite character and specific benefits of each Innersense product. All formulas are made with Certified Organic ingredients known for their nourishing, hydrating, antioxidant and anti-aging benefits. Innersense formulas are free of harsh irritating chemicals including sulfates, artificial fragrances & colors.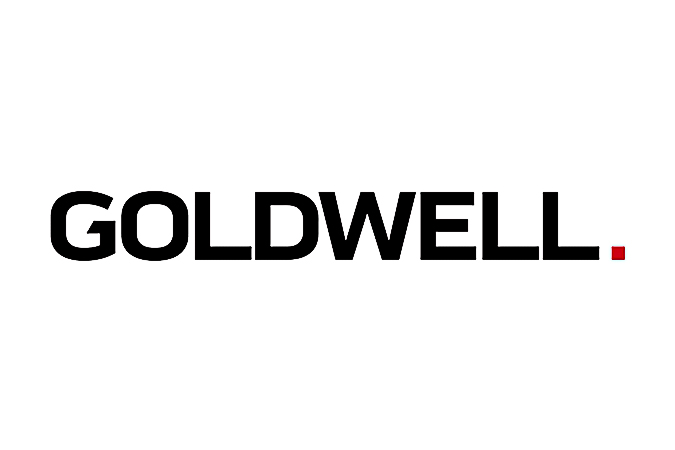 All Goldwell products are developed according to the professional standards of hairdressers. Sound experience and knowledge about hair cosmetic products and their effect on hair and scalp enables them to offer completely individual shampoos and special treatments as well as styling products for all individuals.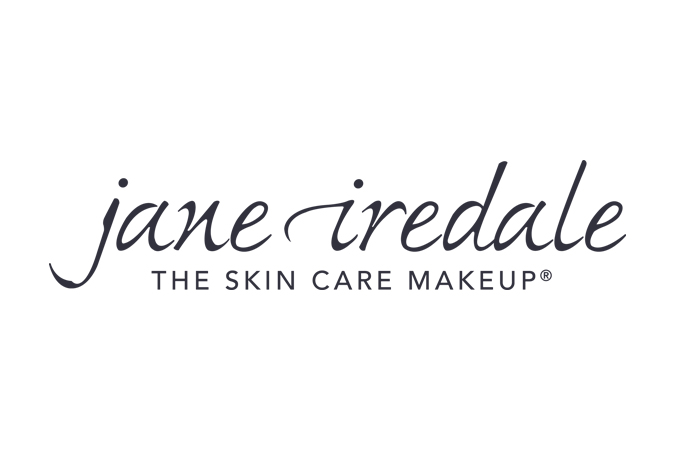 Truly the "skin care"make-up, Jane Iredale products are vegan and chemical free. Made with titanium dioxide for it's effective natural sunscreen properties and pure pigments derived from nature with no fillers or additives, therefore longer lasting. The camera loves it's wonderful reflective qualities, and you will too! Look naturally RADIANT with Jane Iredale.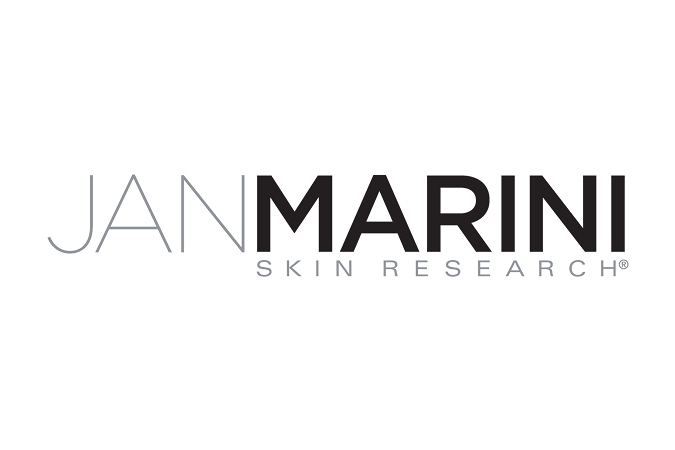 The Skin Care Management System can measurably improve the appearance of common skin conditions such as fine lines and wrinkles, acne, rosacea, and skin discoloration. And now it is easier than ever to put your patients on our skin rejuvenation program with the 5-Step Skin Care Management System for all skin types. Each pre-packaged Skin Care Management System includes five pre-selected Jan Marini products with home care usage instructions. Your patients can enhance their skin care programs with additional JMSR accelerators, intensifiers, and supplemental products.

A professional product used by hairdressers to smooth, shape and polish medium to long hair.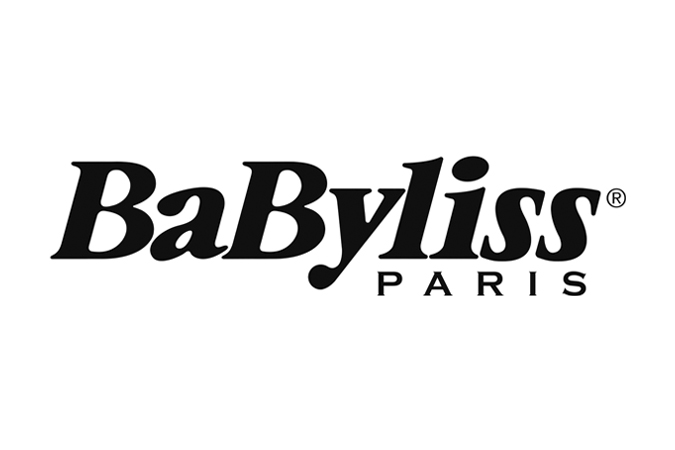 BaByliss is renowned throughout Europe as the Professional's choice for hair and personal care appliances. Each range is carefully tailored to the specific needs of different markets and BaByliss has spent the last 35 years working with leading hairdressers to research and develop appliances which enable both professionals and consumers to achieve perfect results both in the salon and at home.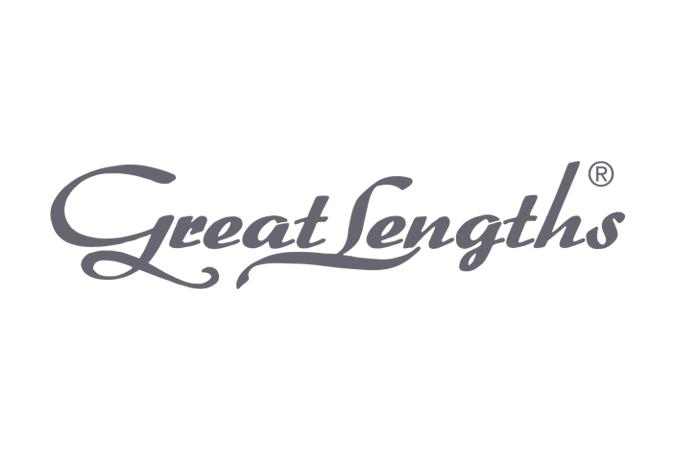 Great Lengths technology for the application of 100% human hair strands has eliminated the limitations of decades-old technology for extensions. Length, volume or both can now be easily and gently applied without compromising the integrity of your natural strands. Stop dreaming about longer more voluminous hair. Visit a Great Lengths Certified Salon today, and the hair you've always wanted can be yours tomorrow.
All logos appearing on this page are trademarked (™), restricted (®) and/or copyrighted (©), and are the exclusive property of their respective owners. The inclusion of these logos in no way implies any official endorsement by the companies represented.